Friday, October 15th, 2010

On the Insights website they offered a free version of their program for use on a Palm Pilot. I developed a way to run a Palm Pilot emulator program in windows with the "Insights Impression" program installed on it.
If you click on this link https://virtualcubicle.net/impressions.exe you will be asked to open or save the program from my website. It is roughly 5 MB in size and is virus free.
1) When the program opens a Palm Pilot will appear.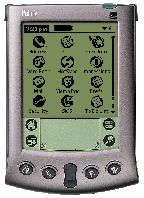 2) On the Palm Pilot screen find the "Impressions" program.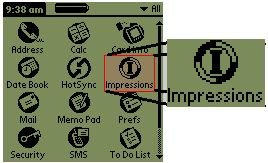 3) Click on the program and the following screen appears. Choose "Impressions Profile" to begin.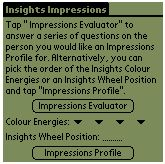 4) There will be a series of pages with four questions per page.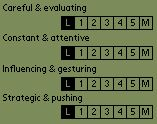 5) In each set of four questions choose only one that is "least" like you "L" and one that is "most" like you "M". The remaining two questions can be answered anywhere between "1 - 5".
6) When finished with the program, right click anywhere on the Palm Pilot image, and a popup menu will appear.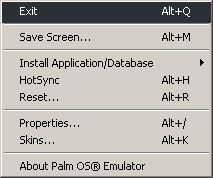 7) Click on "Exit" and another popup menu appears asking if you wish to save your changes.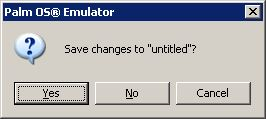 It is possible to save a copy of the program for later use, or choose "No" and the program will close.
I hope that you find the program useful. Feel free to save it or use it from the website as often as you want.